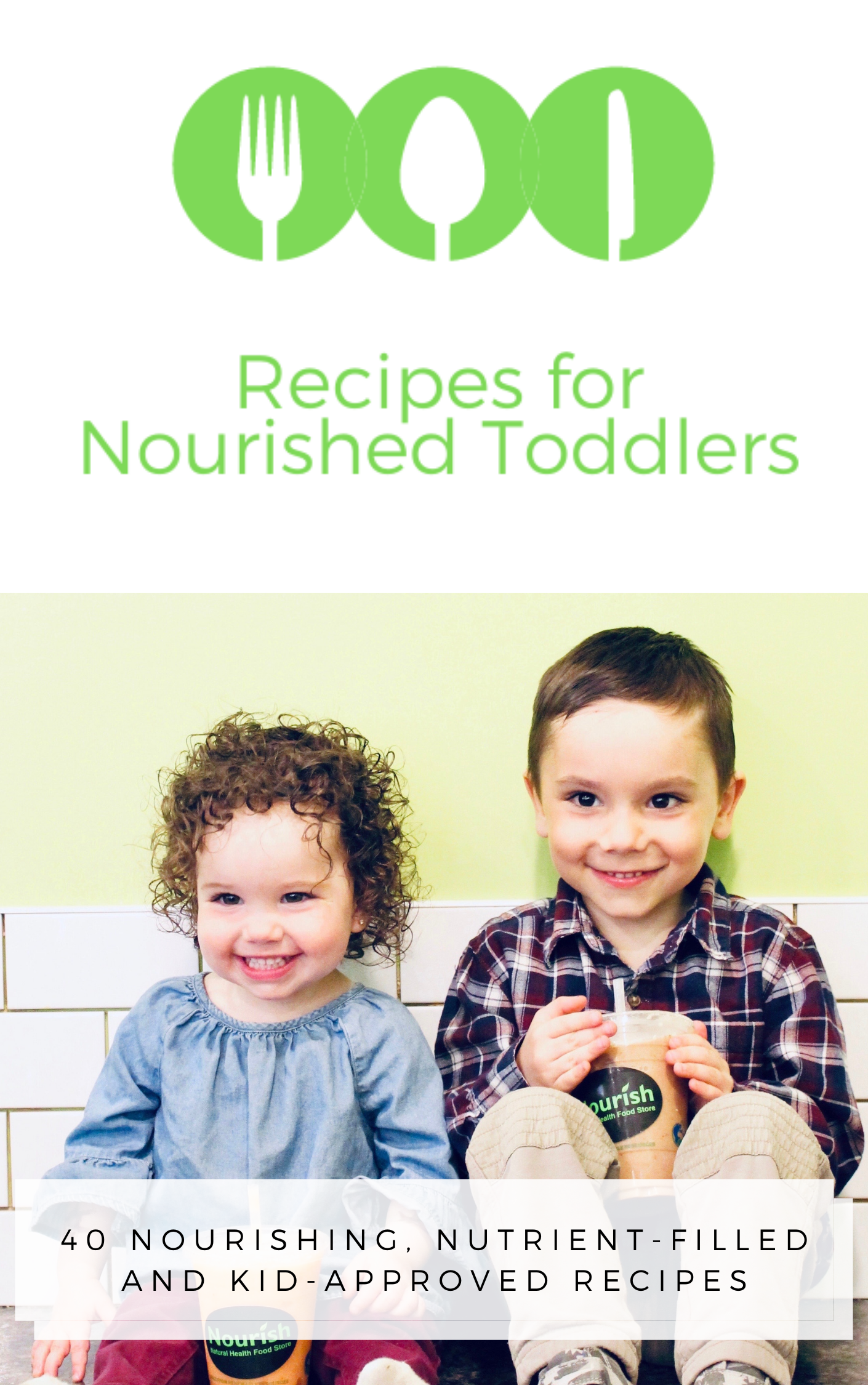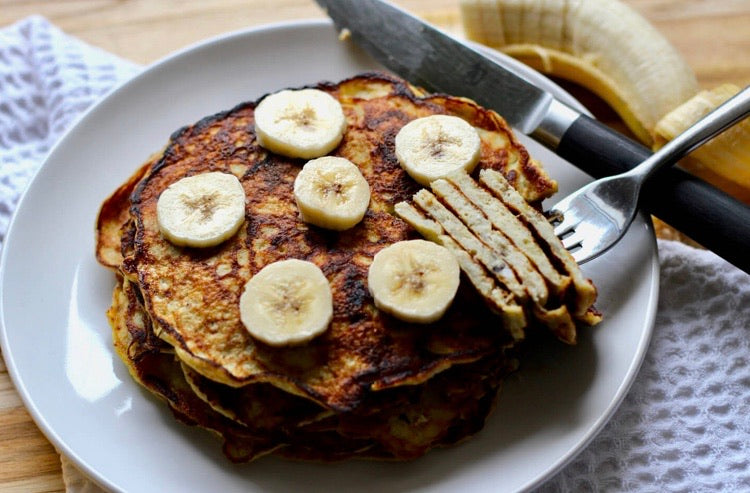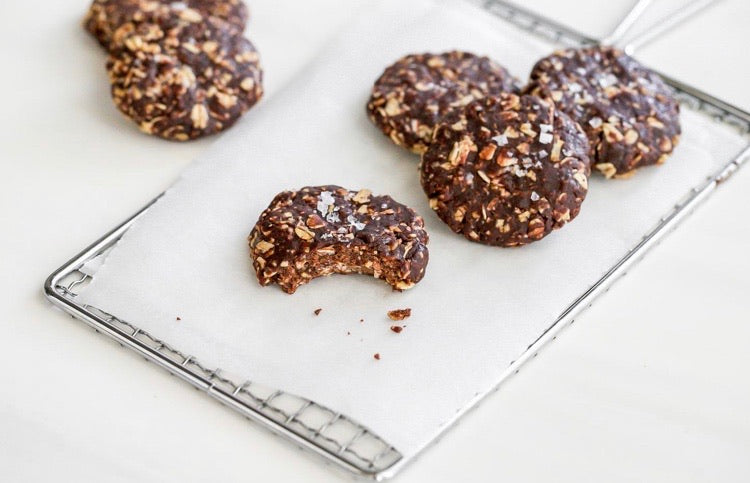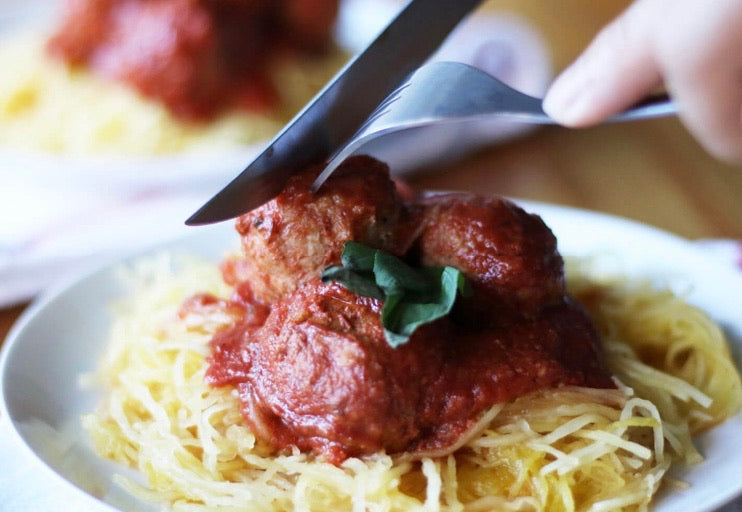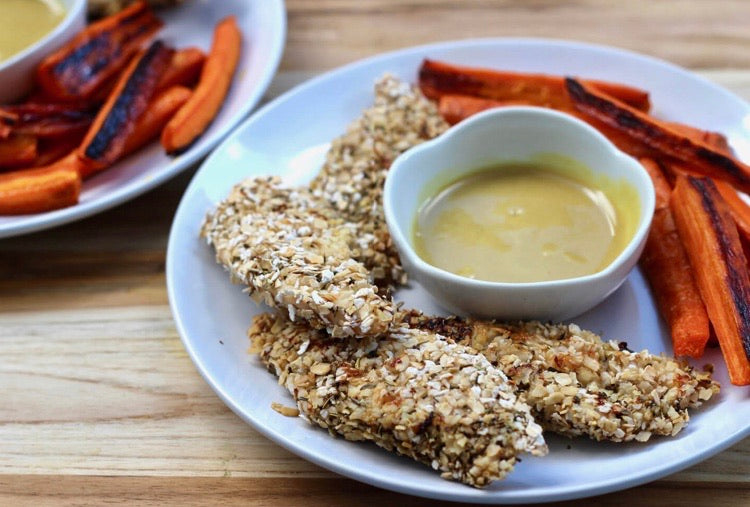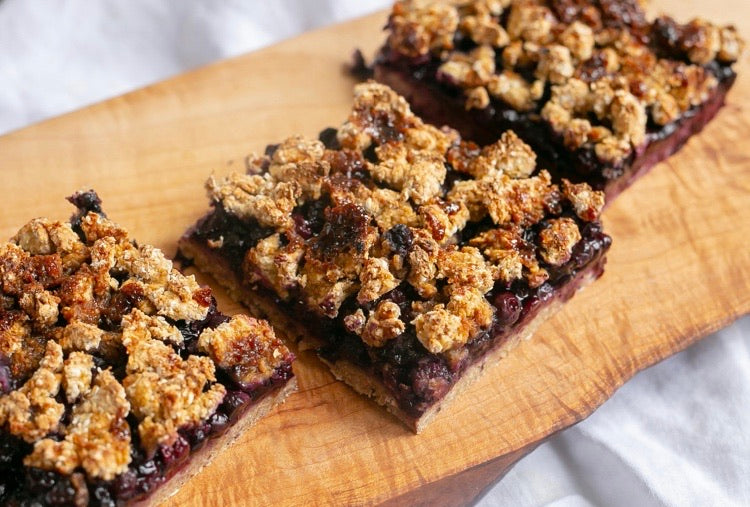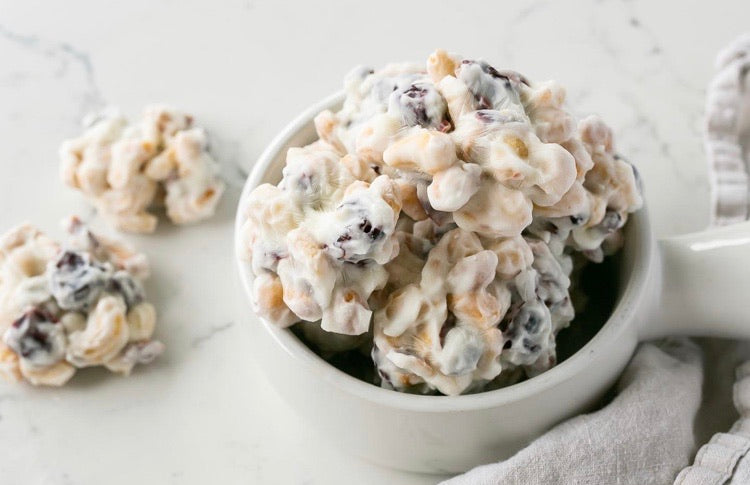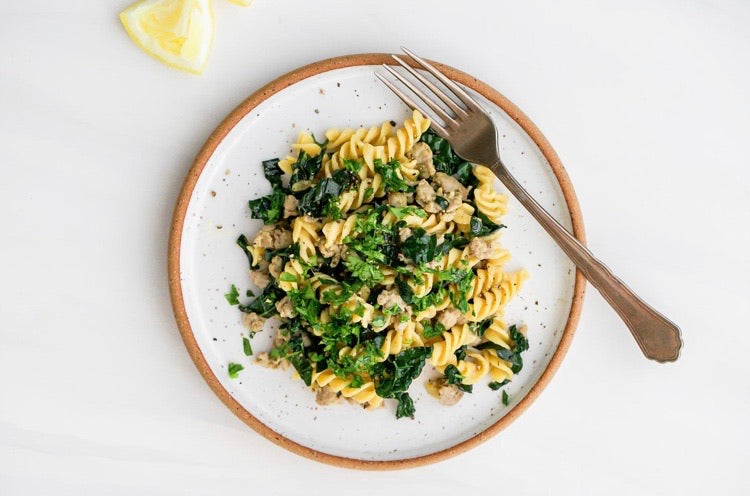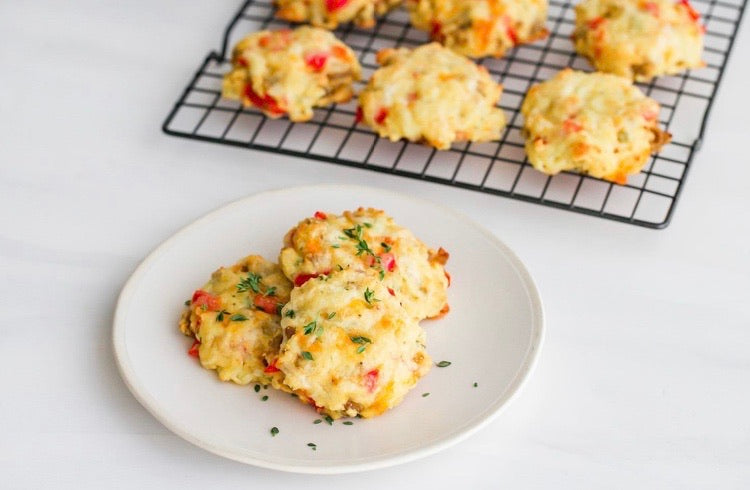 Are you stuck in a rut trying to figure out meals and snacks for your little ones...
Product Type:
The Nourished Mama Recipes
Regular price

Sale price

$10.00

Unit price

per
Free Shipping
Fast & free shipping Canada-wide over $150
Next-Business Day Delivery
Warman & Martensville delivery over $30/ Saskatoon over $99
Are you stuck in a rut trying to figure out meals and snacks for your little ones that they'll actually eat?  Do you seem to be making the same foods over and over?  Need some new, simple recipe inspiration?  
I've put together 40 of my favourite, tried, tested and true recipes that are fully approved by my toughest critics (My kids!)  
Not only are all of the recipes included super yummy and kid-friendly, they're also incredibly nutrient-dense, 100% Nutritionist Approved and the whole family will love them.
EBOOK Recipes included:
Breakfast:
- Banana Coconut Granola
- Our Favourite Simple Banana Pancakes
- Cauliflower and Egg Breakfast Muffins
- Savoury Breakfast Biscuits
- French Toast
- Chocolate Granola Bites
- Zucchini and Goat Cheese Egg Muffins
- Apple Crisp Yogurt Bowls
- Spinach and Sausage Egg Muffins
- Blueberry Breakfast Bars
- Chocolate Coconut Yogurt
Snacks and Baking:
- Hummus Dippers
- Blueberry Oat Muffins
- Green Smoothie Muffins
- Avocado Brownies
- Easy Peach Crumble 
- Protein Packed Deviled Eggs
- No Bake Chocolate Cookies
- Sweet and Salty Kale Chips
- Savoury Roasted Chickpeas
- Chocolate Banana Smoothie
- Lucky Green Smoothie
- Crunchy Yogurt Clusters
- Strawberry Banana Ice Cream
- Coconut Brownie Bites
- Egg Salad Bites
Supper and Lunch:
- Creamy Broccoli Soup
- Penne with Cherry Tomatoes
- Pita Pizzas with Hummus
- Classic Tacos
- Easy Almond Butter and Banana Sandwiches
- Popcorn Chicken
- Herbed Chicken Tenders with Honey Mustard Dressing
- Pesto Shrimp Pasta
- Slow Cooker Spaghetti Squash and Meatballs
- Simple Beef and Broccoli
- Sweet Potato Fries Supreme
- One Pot Taco Pasta
- Sunflower Seed Butter & Strawberry Sandwiches
- Pasta with Kale and Sausage
If you're struggling with Picky Eating, if Mealtimes are a battle or if you need more support with your child's nutrition, check out our Nourished Toddler Picky Eating Program with recipes BUNDLE  to save!   
Still Have Questions?  

I'm always more than happy to answer any questions you might have.  Please email me at hello@nourishcanada.shop and don't forget to follow along on Facebook or Instagram (@nourish.canada) for daily stories, recipes, meal preps & general mom-life chaos
Please note: Because of the nature of this item, we cannot accept any returns or refunds.